Talk about Science fiction becoming reality. Hope we it doesn't boil down to "War of the Machines". LOL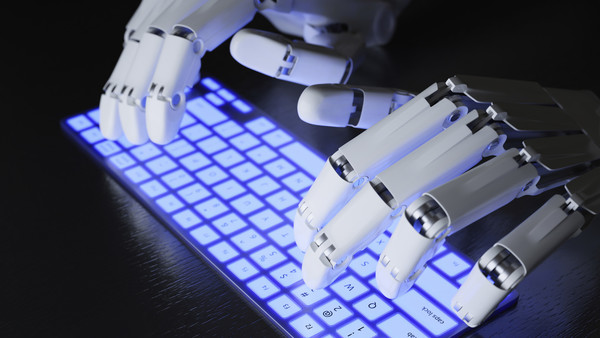 On a serious note, Scientists have warned that rapid strides in the development of artificial intelligence and robotics threaten the prospect of mass unemployment, affecting everyone from drivers to sex workers.
According to Senior computer scientists at the American Association for the Advancement of Science meeting in Washington, intelligent machines will soon replace human workers in all sectors of the economy.
Some quote from the meeting
"We are approaching the time when machines will be able to outperform humans at almost any task," said Moshe Vardi, computer science professor at Rice University in Texas. "Society needs to confront this question before it is upon us: if machines are capable of doing almost any work humans can do, what will humans do?"
"AI is moving rapidly from academic research into the real world," said Bart Selman, professor of computer science at Cornell University. "Computers are starting to 'hear' and 'see' as humans do . . . Systems can start to move and operate among us autonomously." He said companies such as Google, Facebook, IBM and Microsoft were scaling up investments in AI systems to billions of dollars a year.
The following two tabs change content below.
Frederick Damasus is a tech enthusiast and blogger who has a passion for creativity and innovation. He is a self-taught graphic designer and currently delving into web design and development. He loves photography and volunteers his spare time to inspire children in orphanages through dance. He is a trained Petroleum Engineer but found himself in the AID/Development sector. He currently serves as the M&E/ICT Manager at the Center for Creative Development Strategies, an NGO based in Port Harcourt, Rivers State, Nigeria.
Latest posts by Frederick Damasus (see all)