Imagine shutting down the internet because you want to stop students from cheating. Reports from Iraq indicates that the government shut down the internet for 3 hours and did it for 3 days in a row
The same pattern was also noticed this time last year, leading to speculation that the main goal was to prevent exam cheating.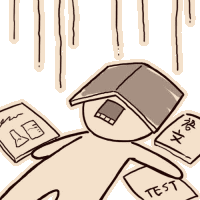 But it wasn't until the same thing happened again, coinciding with exam time, that skeptical observers became certain. This was confirmed through a
leaked email
received by  Internet traffic analysts, Dyn Research. It read:
As per the Ministry of Communications and ITPC instructions, please be informed that all the Circuits and the internet service will be shut down tomorrow by the ITPC in the period from 5:00AM to 8:00AM. During this time all the internet connectivity will be turned off in all regions of Iraq.

As all the international Gateways in all Iraq borders will be down in the mentioned period, so this activity will affect on all of the Internet Service Providers, Mobile Operators, and VSAT Operators in Iraq.
Sorry to cause any inconvenience to you, and thanks for your understanding.
Do they really need to shut down the entire country's internet to stop cheating? Honestly, there are other ways they could have done this… Ban Internet Devices near exam locations, seize mobile phones etc. Not inconveniencing thousands if not millions of users.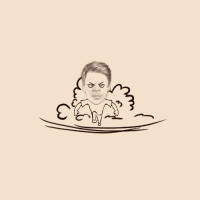 Access to Internet should be a basic human right…
The following two tabs change content below.
Frederick Damasus is a tech enthusiast and blogger who has a passion for creativity and innovation. He is a self-taught graphic designer and currently delving into web design and development. He loves photography and volunteers his spare time to inspire children in orphanages through dance. He is a trained Petroleum Engineer but found himself in the AID/Development sector. He currently serves as the M&E/ICT Manager at the Center for Creative Development Strategies, an NGO based in Port Harcourt, Rivers State, Nigeria.
Latest posts by Frederick Damasus (see all)